Single Moms Indonesia Team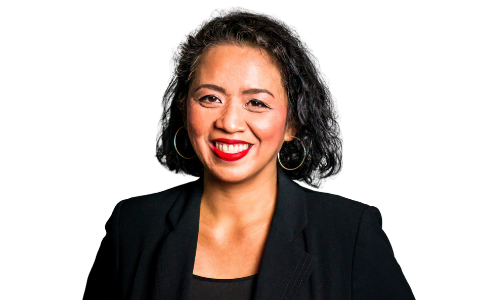 Maureen is one of the first Meta Certified Community Managers. She achieved worldwide recognition in 2018 for her inspiring leadership in communities and was chosen to participate in The Facebook Community Leadership Program. This year-long program provided her with the necessary knowledge, skills, funding, and support to create a long-lasting positive impact through innovative approaches in Single Moms Indonesia.
Budiana, a mother of 1, is a freelance editor for a prominent Indonesian newspaper. With a strong desire to help other single moms, she has accepted the position of head of the foundation since June 2023. Her main focus is implementing SMI's vision to empower single mothers in Indonesia. She is now living in South Tangerang.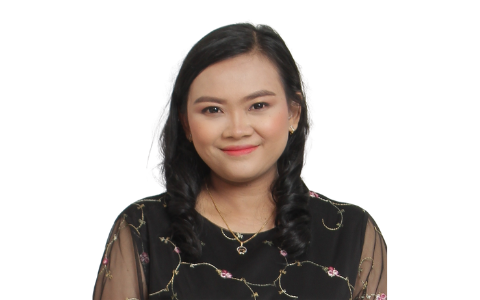 Graduated from Mathematics Education - Universitas Pelita Harapan, Ucik always has a heart for education and finance. Living with her parents and 4 kids, Ucik always has reasons to go above and beyond. While working full-time as a Research and Project Assistant, she is also expanding her abilities in managing her micro businesses in her hometown. Ucik finds a sense of belonging at SMI, where she has been a member since 2017.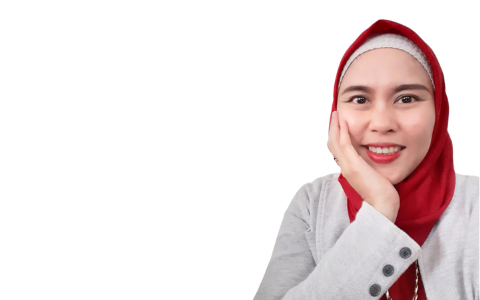 Mia Fitriany holds an undergraduate degree from Gunadarma University, with a major in Information System. With over ten years of experience as a customer relationship and product specialist, she currently serves as a business quality executive for one of the world's leading Fast Moving Consumer Goods (FMCG) companies.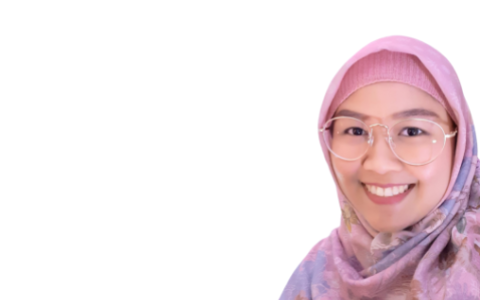 Public Relations & Partnerships Head
Sagita Ajeng, a University of Indonesia alumna, joined SMI in March 2019, bringing extensive experience in the 3D animation industry. Her expertise includes production animation, branding, campaign management, animation studio operations, and education development. Passionate about Public Relations, media, and community building, Ajeng actively contributes to SMI's Public Relations and Partnership initiatives. She is a social media enthusiast specializing in digital activation and social campaigning, often serving as a Host and Moderator. Ajeng is dedicated to setting an example for her daughter, showing that women can pursue their passions and positively impact society.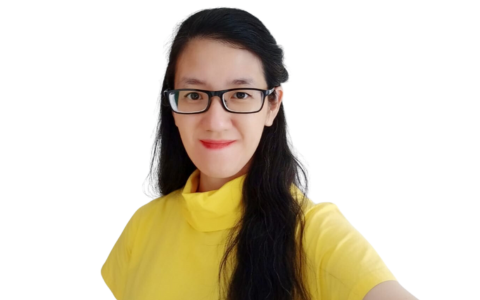 Learning & Development Head
Ruth is a Journalism graduate with extensive experience in the media industry, having worked as a managing editor for a magazine. While writing is her true passion, she is currently focused on a live-streaming campaign project for a top e-commerce company in Indonesia. During weekends, Ruth enjoys spending time with her son Dudu, either playing video games or watching movies together.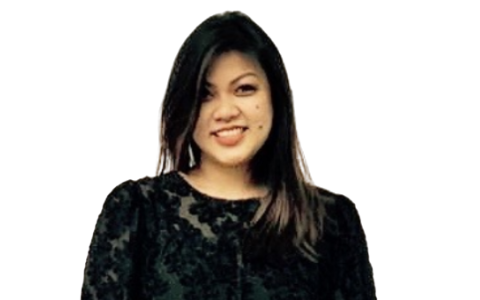 Masayu Reisya is a Technical Account Manager with a background in Electrical Engineering and extensive experience as a Radio Network Planning Engineer. Despite the male-dominated industry, she has built a successful career and is a proud mother of one. In addition to her professional achievements, she has a passion for fashion and recently launched a small culinary business from home.
Mia brings a wealth of expertise to SMI as a seasoned Quality specialist with a background in Management. Her passion for empowering Indonesian single mothers drew her to the organization in 2019, where she initially started as an admin. Since then, Mia has generously volunteered her time and knowledge to support various SMI projects aimed at creating a secure environment for single moms.