Single Moms Indonesia Team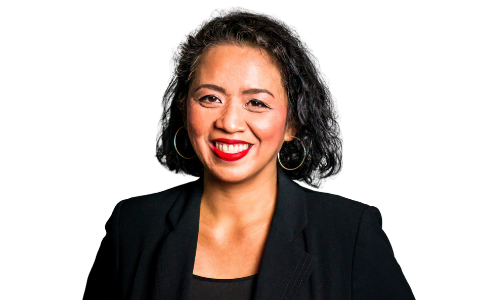 Maureen graduated from Public Relation college and experienced in Office Management for over a decade. She is a former PR Manager that now uses her experiences and skills to develop the community. A Facebook Certified Community Manager, she's one of the first few people who received this certification from Facebook and involved in creating the program with the Facebook team.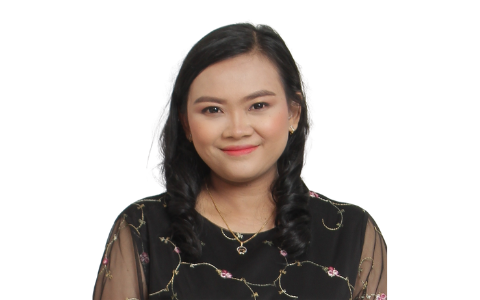 As a Mathematics and Physics teacher, Ucik has a big passion for helping others. Dealing with teenagers and their unique personalities has been her professional background since she graduated with a Mathematics Education major from Universitas Pelita Harapan in 2010. She is now enjoying her time as a full-time mom for her beloved son and working even harder to start her micro-business in her hometown, Malang.
Embracing SMI as a second home since 2017, Ucik found that SMI is now her safe space - the second-best after her family's hug.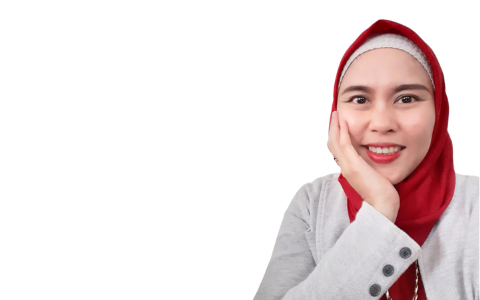 Mia Fitriany received her undergraduate from Gunadarma University majoring in Information System, she has over a decade of experience as a customer relationship and product specialist. Currently act as a business quality executive for one of the world's largest producers of Fast Moving Consumer Goods (FMCG) company.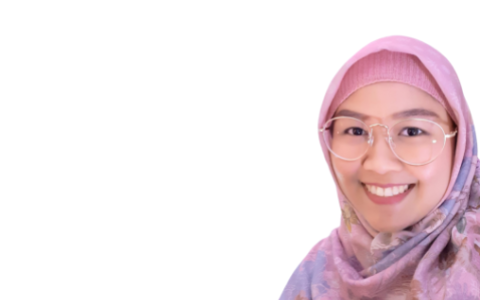 Public Relations & Partnership Head
Graduated from the University of Indonesia, Sagita Ajeng joined SMI in March 2019. Experienced in the 3D animation industry for 11 years (including but not limited to: production animation, campaign, branding, animation studio & education development). A Public Relations, media, and community enthusiast, Ajeng contributes her skills and expertise to SMI Public Relations and Partnership. Actively involved in social media, digital activation, and social campaigns, Ajeng often acts as Host and Moderators. 
Ajeng tries to shows her daughter that women can follow their passions and still give back to society.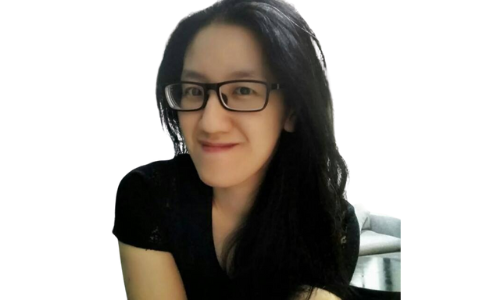 Learning & Development Head
Graduated in Journalism, Ruth has years of experience in the media industry as a magazine managing editor. Although writing is her passion, she's currently working on a live-streaming campaign project on one of Indonesia's leading e-commerce. Ruth is usually spending her weekend playing video games or watching movies with her only son, Dudu.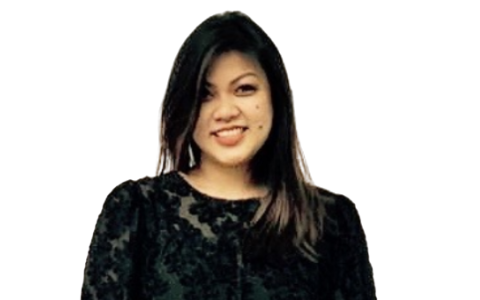 Educated in Electrical Engineering, experienced Radio Network Planning Engineer, Masayu Reisya is now a Technical Account Manager. She has successfully built a career in a field that is typically dominated by men and has built her career. A mother to one, she has a passion for fashion, recently launched her own small culinary business from home.
Armed with a Management background, Mia is a professional and experienced Quality specialist. She joined SMI in 2019 as an admin after falling in love with the community's visions, missions, and goals to empower Indonesian single mothers. Volunteering to help create a safe space for single moms through SMI, Mia contributes her expertise in Quality management for different projects SMI creates.